Start a courier franchise today from ePostBook.
Yes! Start earning from your business with Zero Investment.

all about franchise partnership
Start Booking
It is as easy as booking a ticket for your customers. Book a courier and earn from your customers.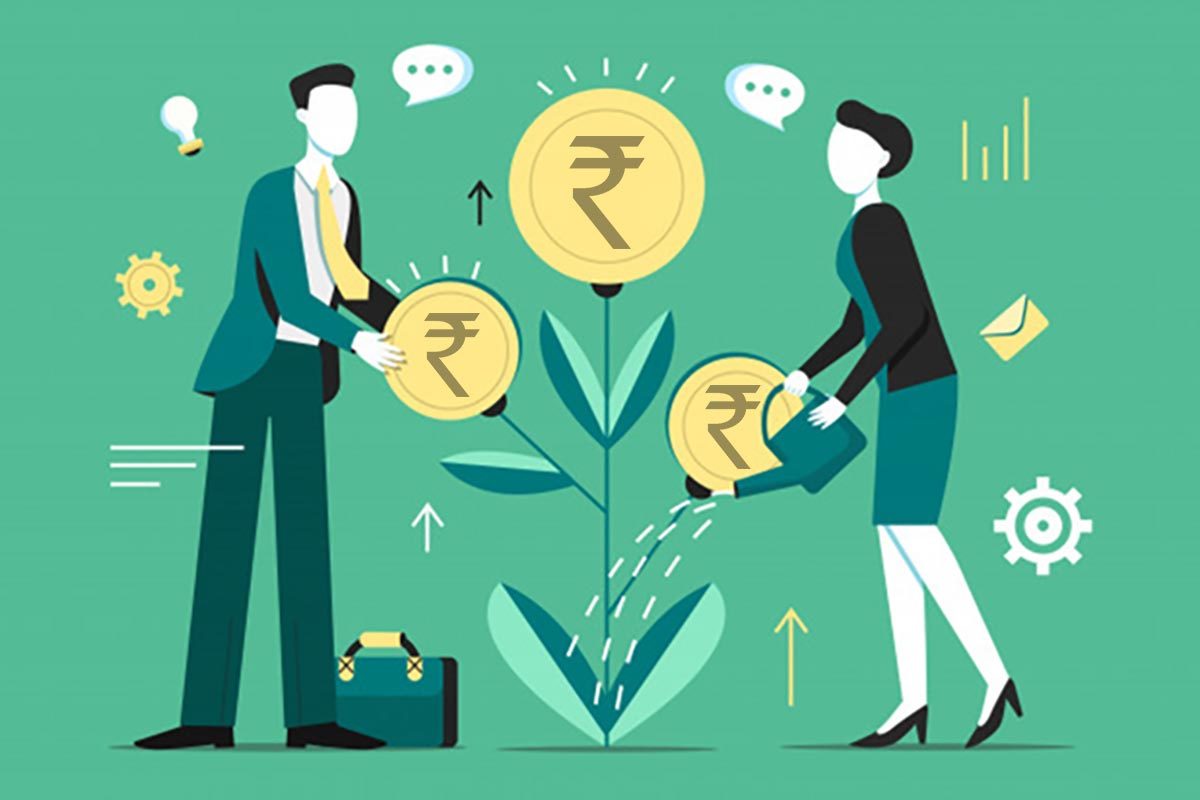 How does it work?
Book a courier from the customers in your area. Courier partners will come to collect shipments from your shop or home. So you just need to keep booking as many courier orders you can in your area from customers. You will get a commission for all booking you do on ePostBook.
What costs are needed for opening the franchise?
You pay 0 (zero) franchise registration fees.
You will need a Computer or Laptop with an Internet connection.
You will need a printer to print a shipping label and paste it on the parcel.
You will need a weighing scale to take the weight of the parcel.
You can also use a mobile phone with a printer supporting printout from mobile to print the shipping label.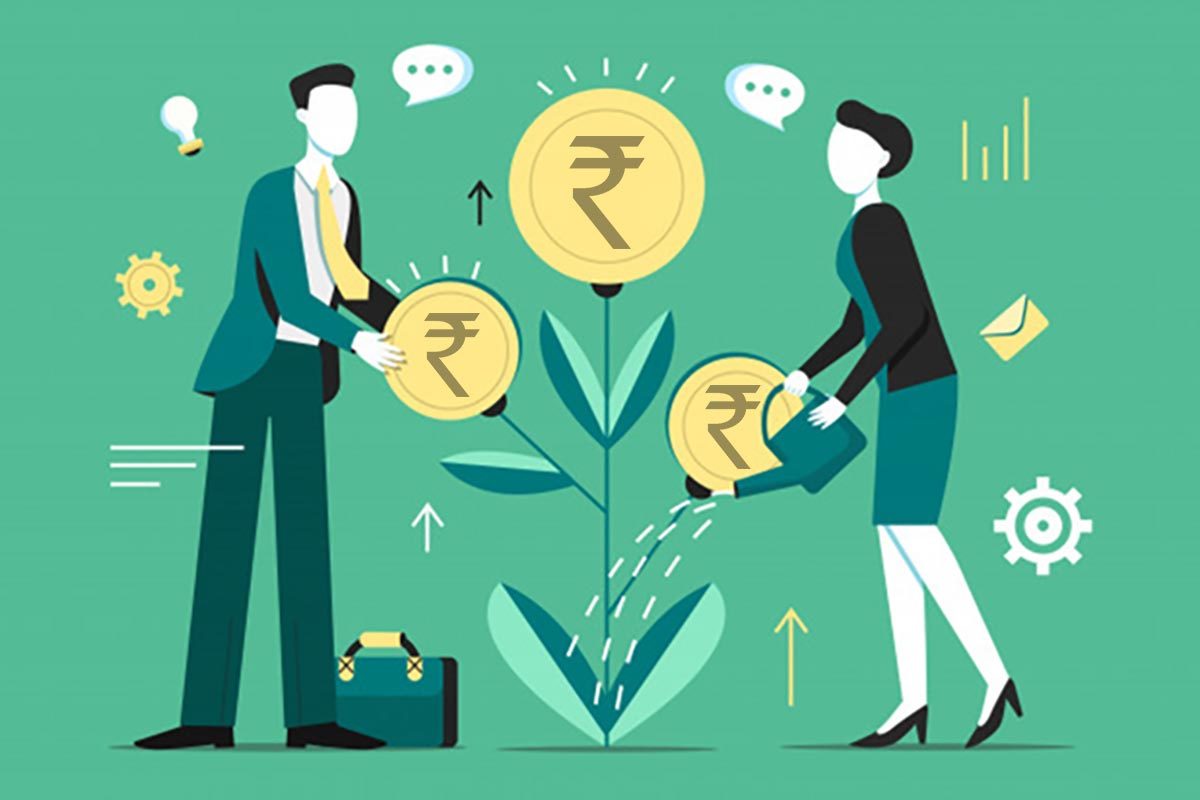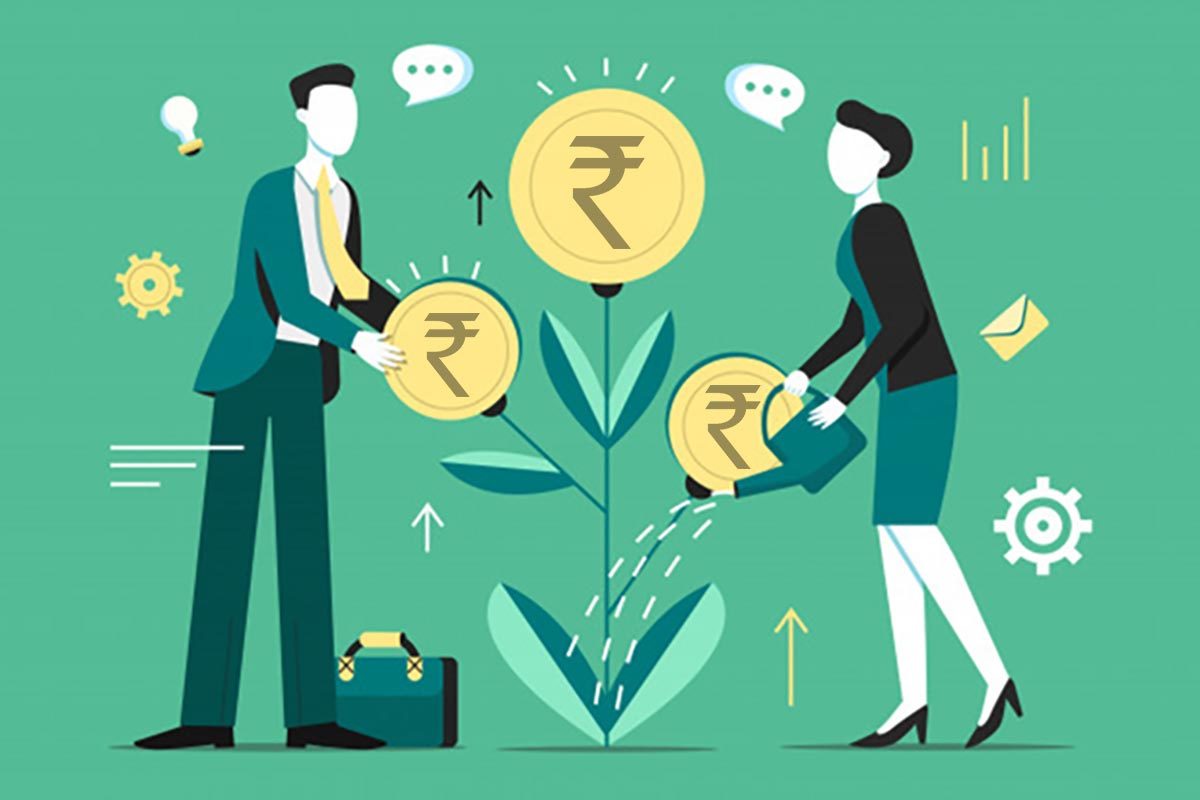 Learn how to get customers and book a courier if you want to be a franchise?
We will register your shop on Google and facilitate marketing so that customers can reach out to you for shipping letters, parcels and boxes to anywhere in the world. You can book parcels anywhere in India and in International locations.
Learn! How to book a courier if you want to become a franchise? watch here>>>
OR
Try booking a courier on ePostBook. Try here>>